Buying Investment Property
Now is the time to start thinking about investing
Buying an investment property is a big deal. It is a huge asset for most individuals, and it requires work. Many individuals view owning a rental property as being more similar to a small business than an investment because it involves customers (tenants) and vendors.
I work with real estate investors to purchase real estate to generate cash flow and equity and diversify investment portfolios.
Whether you're a seasoned real estate investor or want to buy your first investment property, you need local knowledge and extensive experience to secure the right properties that will cash flow.
We employ strategies to buy right based on location and growth and to find distressed and early-stage foreclosure properties. We look at the potential cash flow and expenses of the property, including taxes and maintenance, as well as compare rents of similar units in the area and review tenant occupancy to understand if the property is available with ongoing leases. We understand that owning rental property is part of an investor's business plan and treat it as such.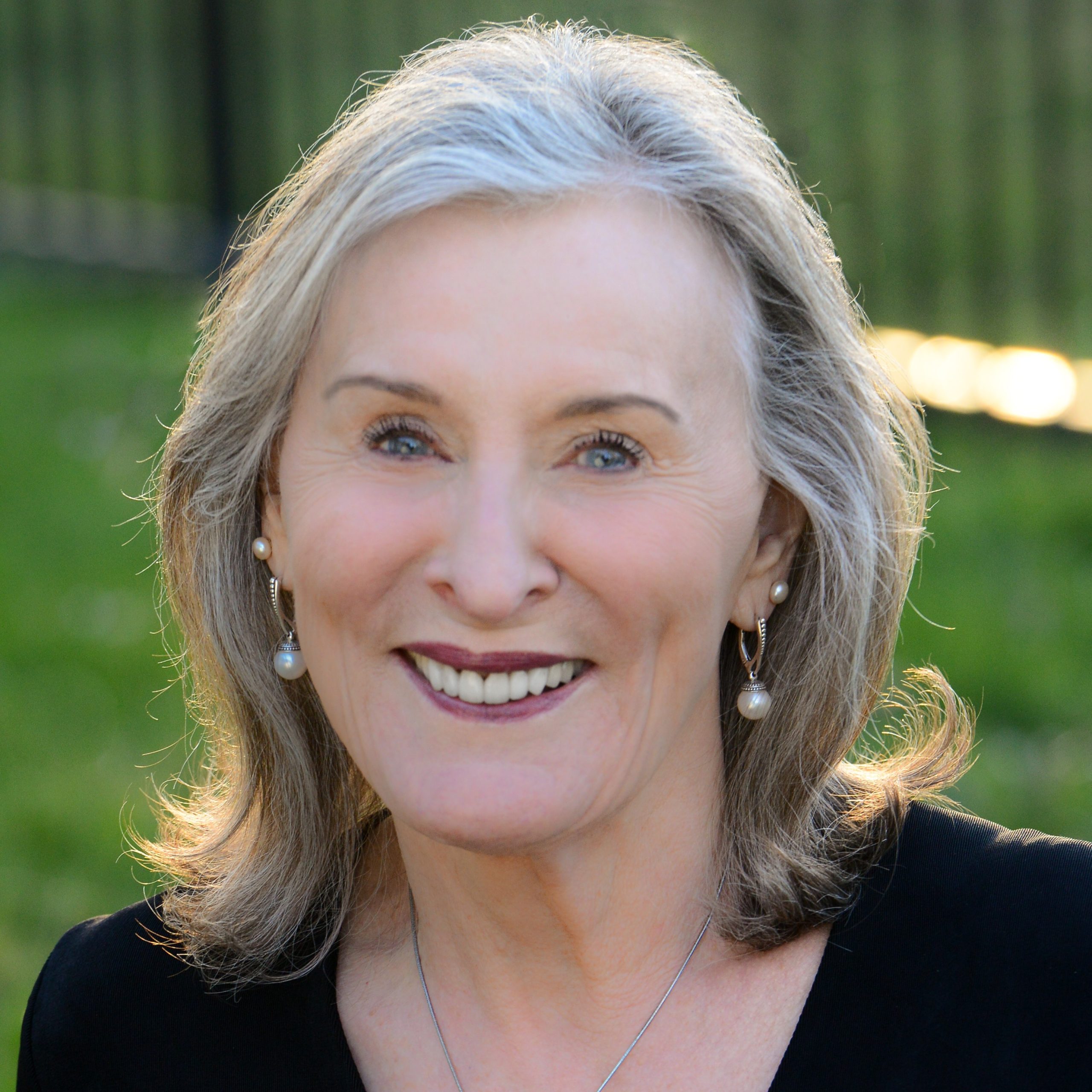 Office
10062 W Fairview Ave #103
Boise, Idaho 80704


Business Hours
Please contact for availability
Shirley Hicks Realtor
ASSOCIATE BROKER, GRI, ABR, CRS, SRES